Unfortunately, it often happens that comments on Youtube are disappearing for no reason: you might notice that your own commentaries were deleted, or that they have disappeared after editing.
In any case, there is nothing pleasant about it and if you're an avid YT user, you should know 3 main reasons why your notes under certain videos might get removed by Youtube tech support group. 
1. You have posted a link. YT counts a link as a material that has to be checked and held for review by the support group: they should make sure that you have not left something that leads to a dangerous resource of any kind.
That's why your commentary might not be visible for a while or might even get removed, although you have not posted anything that violates the community guidelines.
It's easier to play safe and delete anything and everything that seems to be dangerous to the audience — and that's exactly what YT does.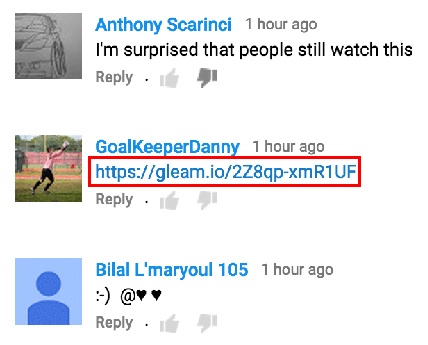 2. You have posted one word or something that might seem non-sense. Even top commentaries might disappear after they have already gained some reactions to them if they consist of something that's not so understandable to YT algorithms.
Don't feel discouraged though: if you really have something to say that people are going to like, widen it up and rewrite the commentary using a more intricate sentence construction.
3. You have posted too many comments in one visit. "But I just made a reply, and I did it several times, why does Youtube count that as spam?"
Well, as we have already said, they prefer to play it safe. If there is some kind of suspicious activity, they are more likely to block it, rather than to really figure out what is going on. It is a huge platform, moderating and managing it takes a lot of time and technical resources.
"I have a problem: my commentaries disappear after I log out!" That's something that no one is able to explain right now: Youtube happens to be extremely glitchy from time to time; probably, it depends on the times when the tech support group tests something new for the system.
Anyway, if you are facing some extreme problems and a disability to post a comment in general (and you're not dealing with something that we have described in three previous paragraphs) you should contact a support team and ask them if there is something wrong with your profile in particular. 
But there is a small nuance to it: if you're logged in and you see your commentary at the top of the comments section, and then you log out and the note is gone — then it's not, actually. How come?
Well, when you're logged into your account, you're going to see all of your commentaries that you have ever left for any video at the top of the section in any case. But when you're logged out, you're going to see the top comments at the top of the section — it's that easy.
If your commentary is not that popular, you'd have to dive deep into the section to find where it actually lays chronologically. 
Why do my Youtube comments disappear? 
"Why are my comments disappearing from Youtube live?" That's a whole another problem. It might happen because of the similar reasons: your commentary might contain links or the words that the user has blocked in a black list of words.
If none of this suits you, try searching "comments management" on Youtube itself — there are plenty of videos that can help you with finding the reason why you are having problems with posting the commentaries.
Unfortunately, all of the cases are pretty individual and some of them are unsolvable, so you should be ready to fail in advance.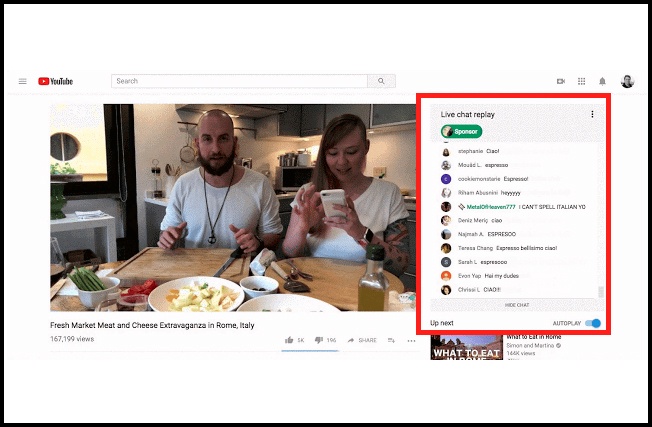 If you're worried about the disappearing comments because you're desperately trying to promote your YT page, there is a decision that's way easier than shoveling Reddit and other resources for answers: you can buy Youtube comments and effectively promote your account.
If you buy them from a decent seller, then you do not have to worry about a ban or tech support deleting comments — they should consist of several sentences, be on topic and not contain strange links.
Then YT will recognize them as comments from real people and will gradually increase the activity of your profile. So when buying comments, be sure to clarify this question and do not agree to low-quality services.